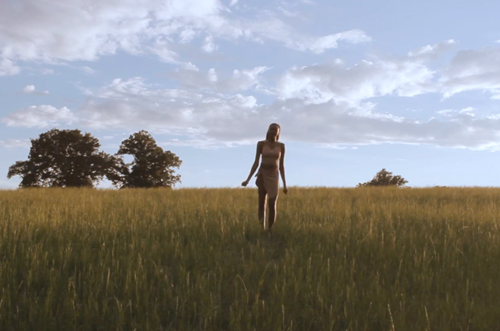 Back in May we featured up and coming UK native Anita Nicole with her sensual single "Ecstasy." Now, the young singer/songwriter has released the official music video for the tantalizing track.
The already airy and ambient tune sets an even more blissful mood with the visual, which is set in a breezy green field, as Anita grooves and dances for the camera.
Anita currently attends the prestigious Brit School, which includes such famous alum as Adele, Leona Lewis and Amy Winehouse to name a few. This is the first single off her forthcoming debut EP.
Take a look at the video below: