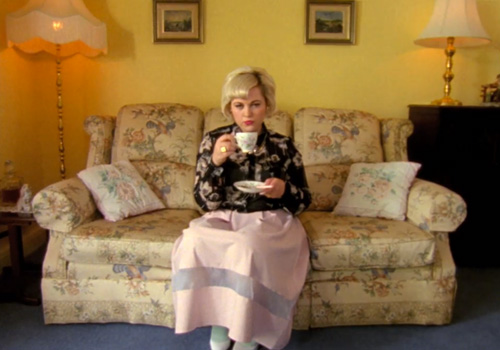 Elli Ingram is not like most girls, nor she's not like most artists we come across either. With his recently released debut EP 'Sober,' still receiving heavy rotation on this side of the pond, and spreading organtically, the UK native premieres the music video for her cut "Mad Love."
The Island Records signee displays her distinctive fusion of Jazz and Hip-Hop profoundly on this cut. "They're my two favorite things. When they are put together it's magic," Elli says of blending the genres. The new visual showcases Ingram's funky suburban surrealism imagery from the EP's artwork, giving the notion that appearances can often be very deceiving.
Our pick for video of the week! Check it out below:
If you haven't heard it yet, check out Elli's debut EP 'Sober' here.