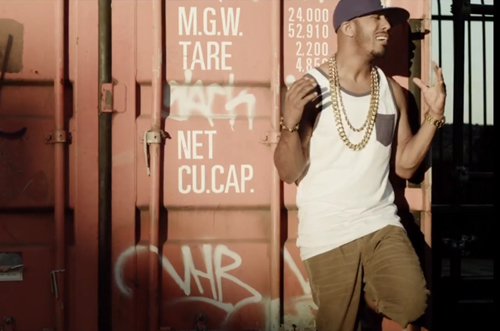 Marques Houston follows up his hot comeback song "Give Your Love A Try," with the Marvin Gaye-inspired new single, "Only You."
Houston debuts the record with the official music video, as he professes his desire to prove his faithful love to the woman of his dreams. The track acts as Marques' 2013 version of Gaye's classic "Let's Get It On," as he borrows lyrics from the legend, while singing over Hip-Hop drums.
Marques will release his new album 'FAMOUS' on August 27. Check out the brand new song and video below!