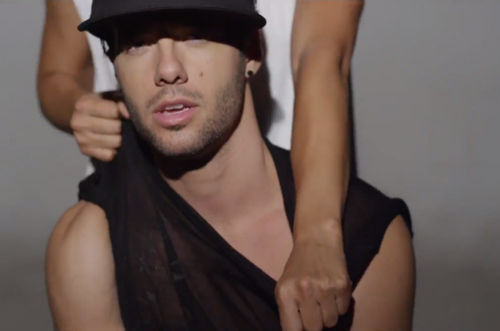 Travis Garland follows up his 'Fashionably Late' mixtapes with the brand new single "Clouds."
A pop friendly, soul and rock inspired tune that acts as the first single for his forthcoming self-titled debut album, coming this September.
Garland gets high on love in the visual-effect heavy video for the edgy song. Check it out below!