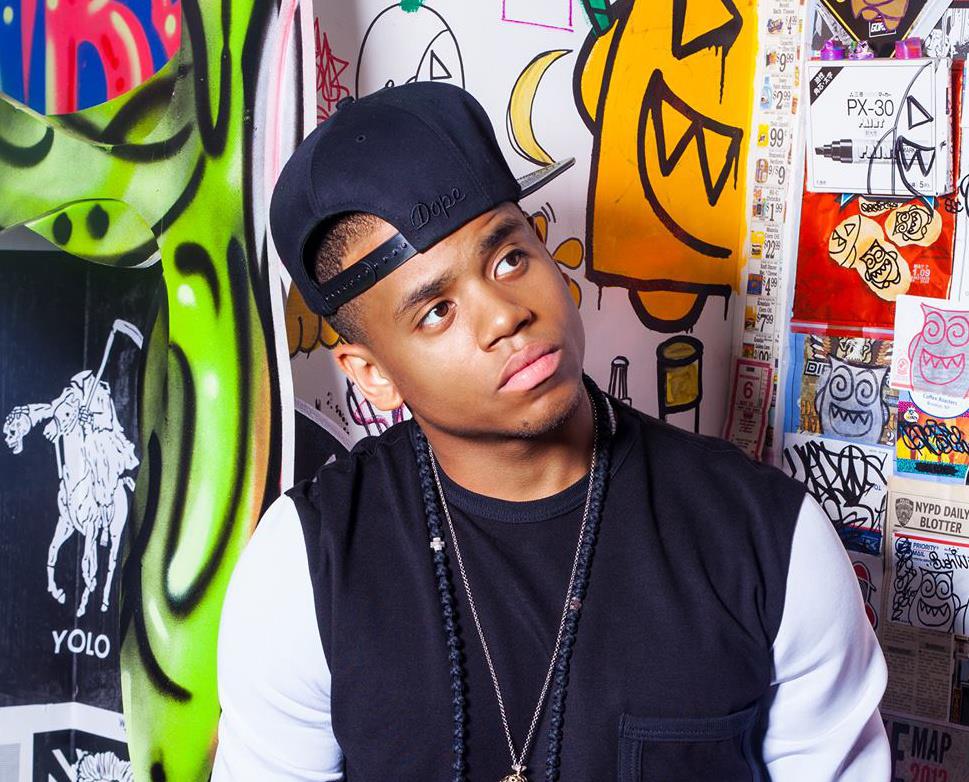 Last night, during our weekly series 'Pillow Talk Radio' with Kareem Taylor, we were joined by special guest Tristian 'Mack' Wilds.  The burgeoning singer/actor and NYC native, is prepping for the release of his debut album 'New York: A Love Story,' which he has created and recorded alongside Grammy-nominated producer Salaam Remi (Amy Winehouse, Nas, Miguel).
During their chat Mack spoke about the success of his first single "Own It," working with Staten Island, NY legends, Method Man and Raekwon, opening the 'Mack's House' pop-up shop in Soho, and most importantly what fans and listeners can expect from the forthcoming LP, which is due out September 30.
In addition, he played a quick game of Lie Detector, where he named his celebrity crushes and danced around the question of 'who's the worst singer out right now.'
Take a listen to the interview below, and check out the full episode of 'Pillow Talk Radio' here.