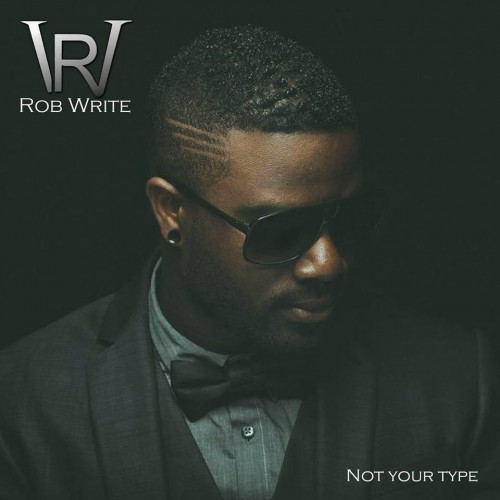 Emerging indie R&B singer Rob Write releases new single "Not Your Type."
The singer/songwwriter is prepping for the release his debut album "In Transition" due out February 2014. Rob says his focus for the album is the lyrical content, because he feels that is one of the missing elements in music now days. Growing up in Ventura County California, and outside of a big city, has really humbled him he says, and showed him how to work even harder to make his dreams come true.
With a smooth laid-back vibe Rob is expected to win over the ladies and help keep R&B alive!
Stream and download "Not Your Type" below:
For more info on Rob, check him out at www.rob-write.com and follow him @robwrite.