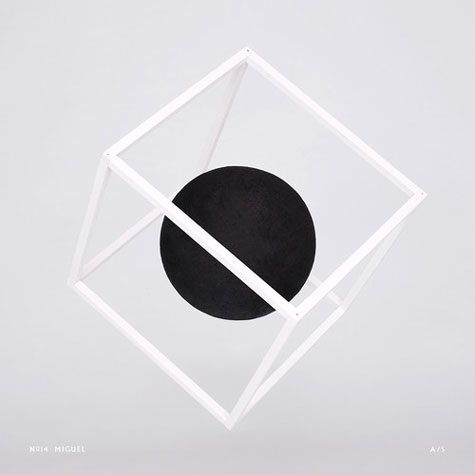 Insomnia is no joke and Miguel knows first hand as dirty thoughts are racing through his head. With "Fresh Prince" re-runs on TV, the R&B maverick suggests some late-night lovin' on "Can't Sleep Together."
"I can't sleep/ You can't sleep/ Let's can't sleep together," he sings over the grungy beat.
The track is part of the 2013 Adult Swim Singles Program curated by the late-night cable channel. Miguel will perform at the iHeartRadio Festival before he heads on the road again, opening for Drake's "Would You Like a Tour?" this fall.
Check it out below!