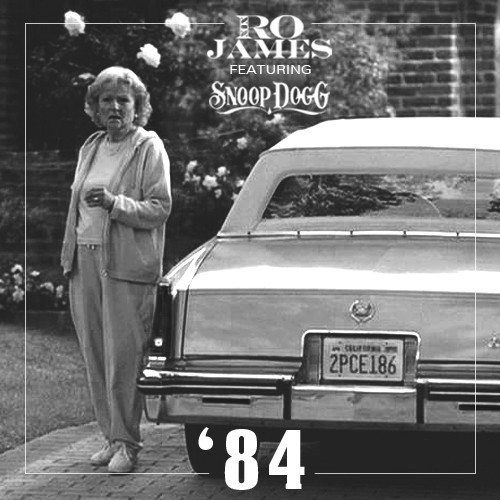 If Ro James is still a new name to you, it's highly advisable that you change that! The New York native has been releasing his debut EP 'Coke, Jack & Cadillacs' in sections this summer, and with the final installment 'Cadillacs' on the way September 19, the singer/songwriter liberates a taste of the release with "'84" featuring Snoop Dogg.
The soulful, vibed out tune produced by The Philly Phatboiz, finds Ro crooning about life being as smooth as his '84 Cadillac, while Snoop adds his signature touch.
Stream and download below!
If you haven't heard them yet, catch up on the previous volumes of his 3-part EP here: "Coke" | "Jack"