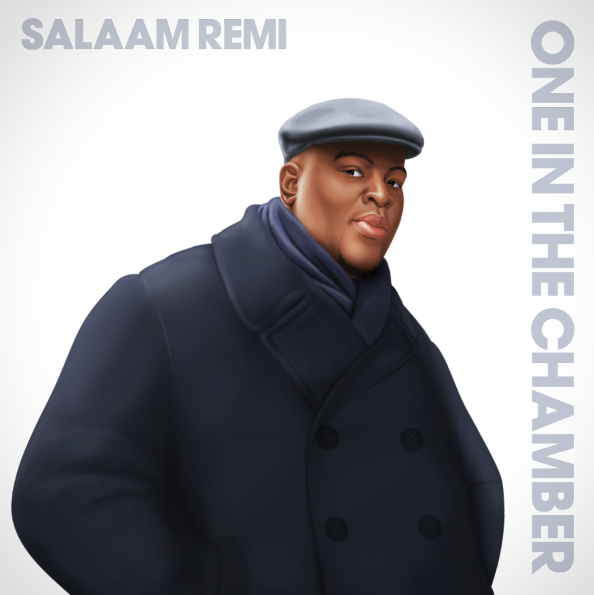 Super producer Salaam Remi has released his brand new compilation album 'One: In The Chamber,' on iTunes today.
The Grammy-nominated producers project includes new records he's produced from the likes of Akon, Ne-Yo, Corinne Bailey Rae, Estelle, Stephen Marley, Jordin Sparks and more, along with instrumental tracks.
"I don't think there is anything I have to prove. It's just more or less about enjoying music," Salaam tells VIBE. "If I can continue to put out music that allows people to feel the same way I feel…just transmitting that emotion, that's great."
Take a listen to the full album below, and you can pick it up on iTunes now!

Salaam Remi – One: In The Chamber Tracklisting:
01. One In the Chamber (feat. Akon)
02. Everything I Need (feat. Ne-Yo)
03. Makin' It Hard for Me (feat. Corinne Bailey Rae)
04. Eleanor Rigby (feat. Stephen Marley)
05. Dah Dah Daht Dah
06. Levi's Place
07. Cup of Tea (feat. Estelle)
08. More Than Music (feat. Lemar)
09. Chocolate Brown Eyes (feat. Jordin Sparks)
10. Risin' To the Top
11. I Belong (feat. Liam Bailey)
12. You're My Angel (feat. CJ Hilton)