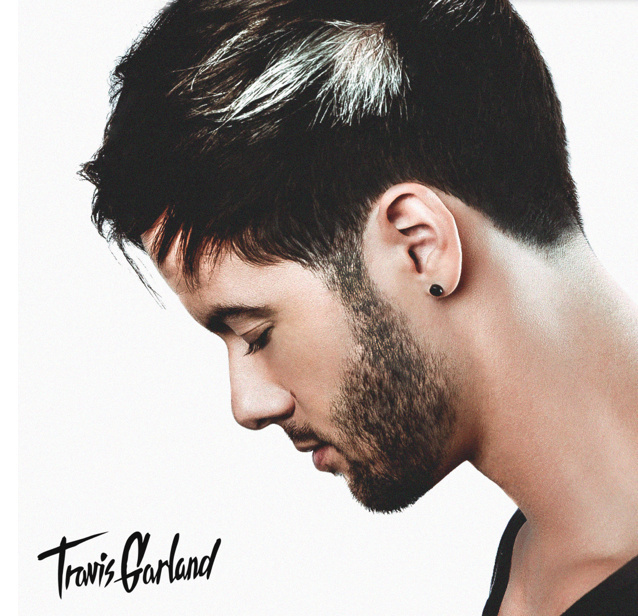 Travis Garland has been inching his way into the urban and R&B scene following the release of his two 'Fashionably Late' mixtapes, the second is what really caught our attention earlier this year. The singer continues to position himself as a viable solo act, after his years with boy band NLT, and he looks to make a real mark with his self-titled debut album.
The set, which is available on iTunes now, includes some of his previous mixtape favorites including "Where To Land," "Homewrecker" and "Blue Electric Roses," but features a total of 15 very impressive tracks, which he worked on with production team Stereotypes (Justin Bieber, Chris Brown, Ne-Yo).
A simple comparison Garland has received is Justin Timberlake, but he's not straying too far from the style so many adorn JT for, and that can be a good and bad thing. But, why don't you decide, take a listen to his full album below…
Pick up Travis Garland's debut album on iTunes now!