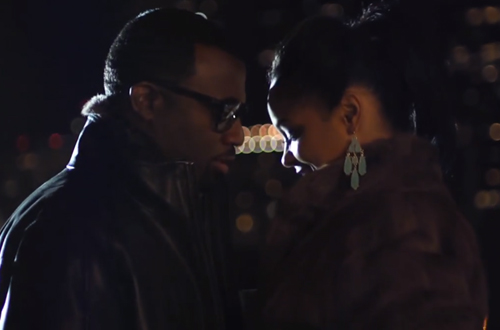 TJ Boyce is bought his business in the bedroom, and expects his woman to dressed in her natural best. The Texas native has finally premiered the official music video for his sexy debut single "No Panties."
The seductive visuals feature model and exotic dancer Mailah Michel and plenty of suggestive scenes, but the title says it all, as TJ tells his lover he wants to see her in only stilettos and her birthday suit.
"No Panties" is off Boyce's forthcoming debut EP 'The Life,' which is coming soon.
Peep the steamy video below: