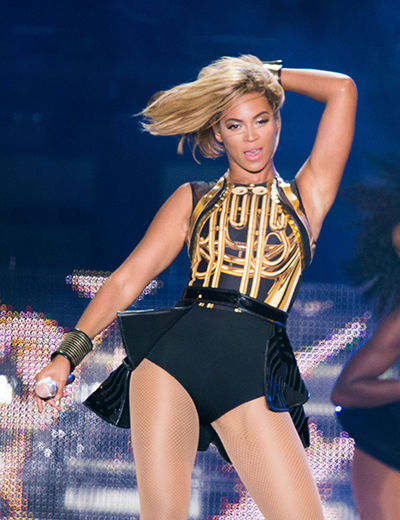 This past weekend saw many successful moments for Beyoncé as she ripped the stage in Auckland, New Zealand. Putting on what we all know as an incredible show, the H-Town Diva has been wowing fans since the announcement of the tour during the earlier portion of this year.
Performing many classics and her new hit "Grown Woman", the 'Mrs. Carter Show' has continued to set highs for fans who have attended each of its showings. Becoming one of the most celebrated and interesting legs of the tour, the Auckland show has done nothing but continue to put naysayers to rest and prove why she's one of the top performers to come out of our generation.
Not convinced of what we're saying? Check out Queen Bey below performing "Grown Woman", "Irreplaceable", and an awesome reworked version of "Why Don't You Love Me".
Get into it after the jump!