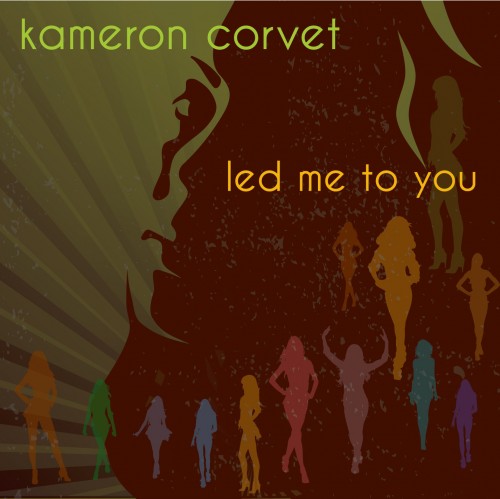 Kameron Corvet has finally returned with new music.  You should remember him from the very impressive 2012 EP 'F_ck Love.'  The singer/musician now premieres the rhythmic, acoustic guitar-laden "Led Me To You."
The Atlanta native describes the record as "A catchy new tune dedicated to the gauntlet of love." Produced by himself and Kennard Garrett.  Kam has been busy in the studio working on his next project, which is coming soon. The video for "Led Me To You" is coming next week.
Take a listen below, and pick the song up on iTunes now.