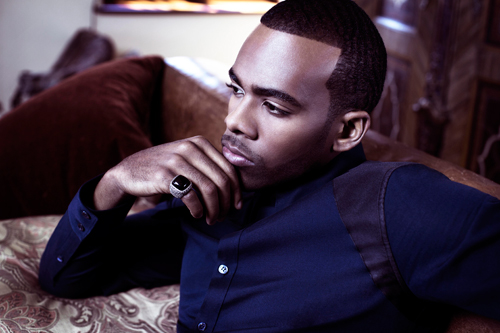 Following the falsetto-driven ballad "Fatal Distraction," Mario heads to the bedroom with his sexy third single "L.S.D."
The R&B star praises his lovers abilities and encourages her to allow him to return the favor, as their connection is a potent cocktail of love, sex and drugs. The steamy record is the third release off his forthcoming album 'Evolve,' which is due out this fall.
"At the end of the day for me, I try to give a well balanced, sonic experience to my fans. So, this is why I'm releasing another single called "LSD," which is more like a…it's more of a club record, but I'm still giving you R&B in the midst of it being a more energetic vibe," Mario told ThisisRnB.
This is just plain hot! Take a hit of Mario's "L.S.D." below!