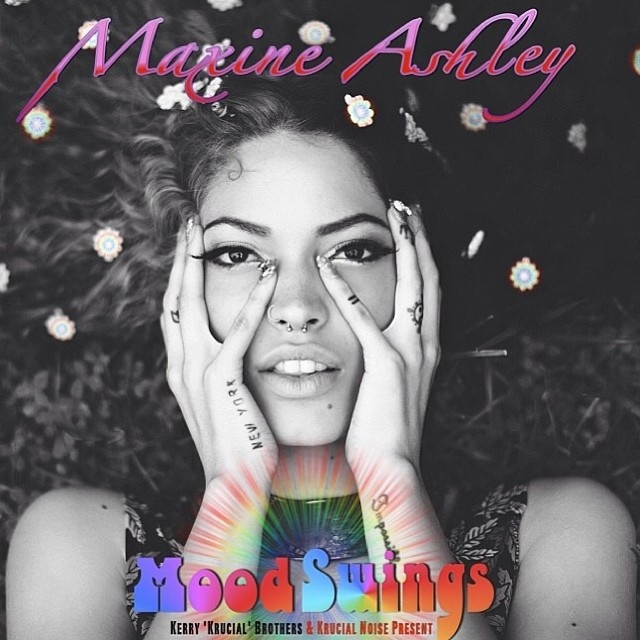 Emerging artist Maxine Ashley makes her official debut with the 'Mood Swings' EP. The singer/songwriter, who was previously signed with Pharrell Williams, has been building momentum online over the past couple years, her YouTube channel has amassed over 9M views.
Now under the guidance of Grammy-winning producer Kerry "Krucial" Brothers on his Krucial Noise imprint, the New York native's 9-track project boasts production from both Krucial and Pharrell, and her mesmerizing cover of the Portishead classic "Glory Box."
Maxine delivers an infectious, fresh take with her unique blend of R&B, Pop and Alt-Soul.  Her vocals are smooth and impressive throughout as they will rope you in and hold on for a ride which is less moody and more vibey.
Stream and download below: