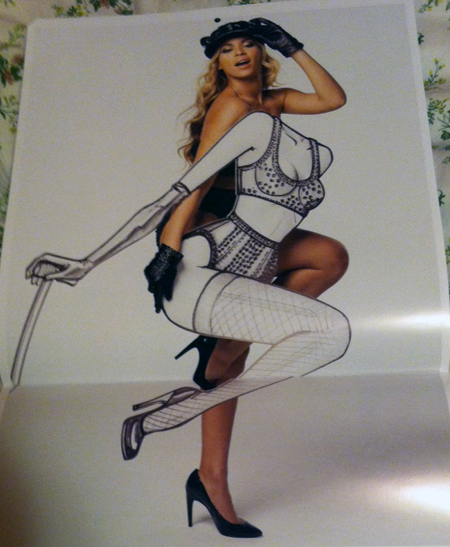 Following the announcement of Beyoncé's first official calendar, fans have already started receiving copies of the sexy release, which went on sale Monday (Oct. 7).
The superstar celebrates football in February, gets very sexy in March, radiates in June and gets glamorous in September.
Take a look at the first peek inside the special calendar below, and tell us your favorite month!