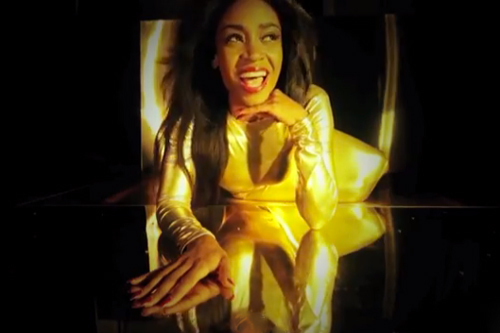 The ladies of Danity Kane are currently hard at work on their recently announced comeback. However, one original member decided not to return to the group in favor of pursuing her solo career – D. Woods.
The singer/songwriter revealed that she would not be able to re-join her former bandmates due to prior and on-going commitments, and now she has premiered the music video for her new single "Gold Mine."
On the bouncy ballad D. Woods encourages the ladies to embrace what their mommas gave them, and use it for their advantage. Check out her comeback single and video below… What do you think?