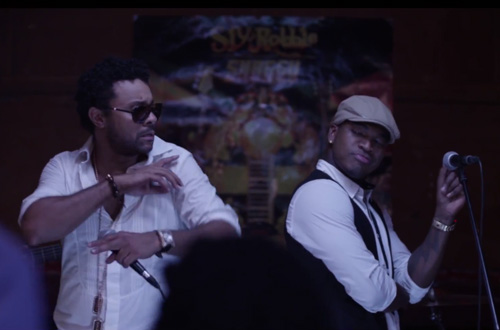 Shaggy has made a comeback with the new album 'Out of Many, One Music,' which has been led by the single "You Girl" featuring Ne-Yo.
Now, the international star premieres the music video for the feel-good, island rhythm based love song.
Ne-Yo joins Shaggy at a local bar to perform the tune for their ladies, while the visual follows a young couple in love through a romantic day date.