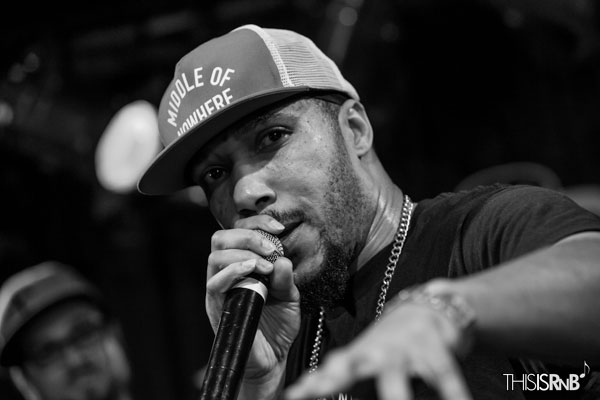 Lyfe Jennings returned to New York City on Sunday night, for a special performance at the legendary B.B. Kings in Times Square.
Taking to the stage in relaxed attire, t-shirt, camo cargo pants and a snapback hat, the soulful crooner took the audience on a journey across his life through music.
Lyfe's new album LUCID is in stores now! Check out our exclusive photos from the show below!
(photos by Michael Mathias | @mrichardphoto)