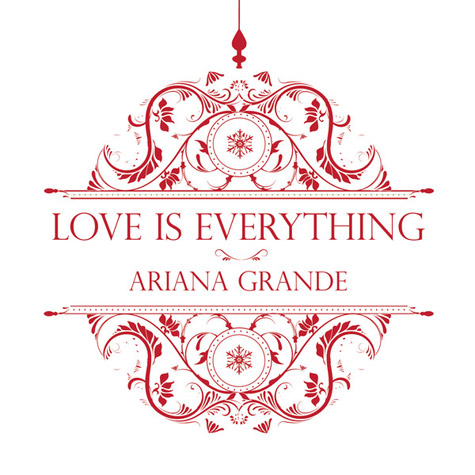 Ariana Grande has been making major moves in her career over these past few months. While Sunday night saw her give an outstanding ode to Motown on the AMAs, the 21-year-old, who took home the award for 'Best New Artist', has released her second new Christmas tune, and it is incredibly perfect – if we do say so ourselves.
The song, "Love Is Everything" definitely gives us everything that we need for the festive time of year. Offering up some of her best vocals on the catchy song, the young star is working her way into the hearts of everyone.
Don't believe us? Stream the track after the jump and purchase it on iTunes today!