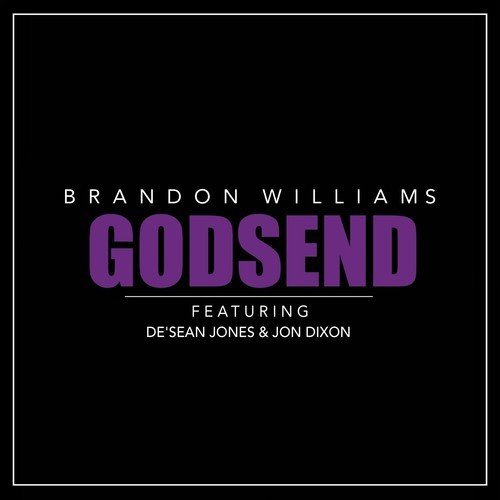 Grammy nominated musician and producer Brandon Williams is on a roll! After the solid debut "Stronger" feat. Jean Baylor he had many R&B lovers awaiting his next release. Williams proves that the wait was worth it as he released another sneak peek from his upcoming debut album 'XII'  which is scheduled to be released in the spring 2014.
On the second release "Godsend," Williams delivers a smooth jazz instrumental where he plays live drums, drum programming, minimoog and keys, featuring De'Sean Jones on tenor sax and Jon Dixon on piano. Take a listen after the jump!
Brandon Williams is making the single available for free download now via his website bwilliamsmusic.com.