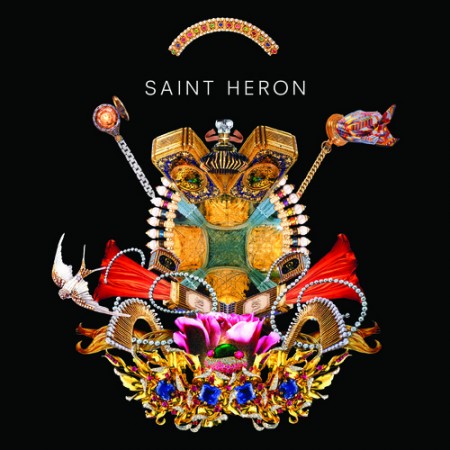 Yesterday we dropped off Cassie's track from Solange's incredible compilation, Saint Heron, and today we're giving you another banger from the album! Jhené Aiko, who has been making the most of every moment coming her way, releases her addition to the album and we have to say that it is absolutely outstanding!
The singer, who just delivered the visual to her track "The Worst" yesterday isn't wasting any time in making those who haven't gotten on the ship to sail with her regret their decision. The song, "Drinking and Driving" is completely seductive and fits the mold of a perfect slow jam to play for a night in with your lover.
The Saint Heron album, which was released on Solange's new imprint Saint Records, is now available for purchase on iTunes. While you're at it, pick up Jhené's addictive debut Def Jam EP, Sail Out as well.
While you're waiting for them to download, take a listen to the "Drinking and Driving" cut below and see why we're all for this album!