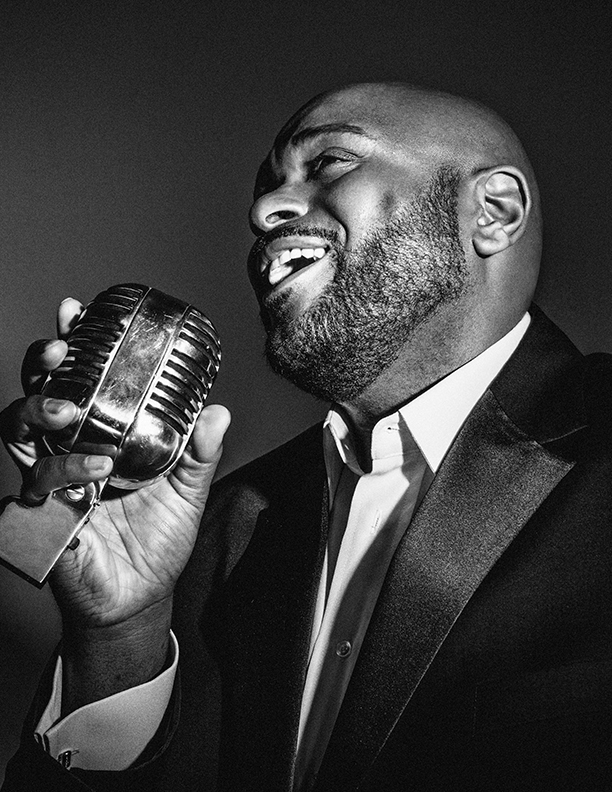 The holidays are a great time to be in love, or fall in love, and Ruben Studdard wants to be apart of your soundtrack.  The American Idol alum has not only returned to reality TV, as a contestant on 'The Biggest Loser,' but he has returned with new music.
Studdard advocates everlasting love on "Meant To Be," the first single off his forthcoming album Unconditional Love. The grown and sexy song was produced by legendary composer David Foster, and is one of two original tunes off the new project, which will hit stores in February via Verve Records.
Unconditional Love is said to be filled with some of the most romantic songs Studdard has ever recorded including "My Love" by the Beatles, The Carpenters classic, "Close To You" which includes Stevie Wonder on harmonica and Bonnie Raitt's poignant, "I Can't Make You Love Me." Additional tracks include a steamy version of Teddy Pendergrass' "Close The Door" which was produced by singer Eric Benet who also produced Studdard's breathtaking version of the Boz Scaggs hit "Look What You've Done To Me." The album also contains a soaring duet with Lalah Hathaway of "With You I'm Born Again" which was originally recorded by Syreeta Wright and Billy Preston.
"Unconditional Love is my most romantic album yet. I've wanted to record many of these love songs for a really long time. It's the most heartfelt album I've ever recorded and includes many of my favorite songs from all different eras," commented Studdard.
Take a listen to "Meant To Be" below, and pick it up on iTunes now!