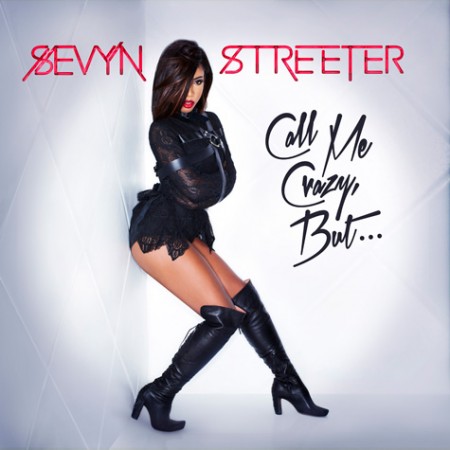 While the actual EP won't hit stores until next Tuesday, December 3, Sevyn Streeter is giving fans the opportunity to hear her debut project in full! Dropping a new teaser for "Sex On The Ceiling" earlier today, the 27-year-old Florida native is wasting no time in letting fans know that she's the absolute truth when it comes to this music thing.
Previously known for penning tracks for an array of artists, it's certainly been a great year for Sevyn, as she has one of the most talked about songs this year with "It Won't Stop." Giving you a firsthand look into the ups and downs of a relationship, 'Call Me Crazy, But…' is a 7-track EP that features the Chris Brown-assisted remix, as well as "Sex On The Ceiling," "nEXt" and more.
If you're like us and you can't wait to cop it on December 3, this should hold you over until then. Check it out after the jump!
Sevyn Streeter 'Call Me Crazy, But…' Tracklisting:
1. Come On Over
2. It Won't Stop feat. Chris Brown
3. Sex on the Ceiling
4. Call Me Crazy
5. B.A.N.S.
6. Shattered
7. nEXt