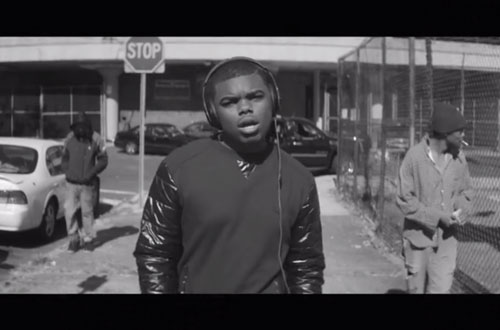 Young singer Ahsan, who impressed many with his covers of the Jackson 5 and Stevie Wonder, has finally returned with the music video for his new single "Under." A glimpse into rough city life, the black-and-white visual depicts a day in the life on the streets of his hometown Newark, New Jersey.
The Interscope artist walks the streets of his city, singing the soulful, socially conscious song, while trouble follows him from behind.  Ahsan sends a message of change as he expresses his hope to make it out of the hood safely so he can follow his dreams.
The song is available on iTunes now… Peep the video below!