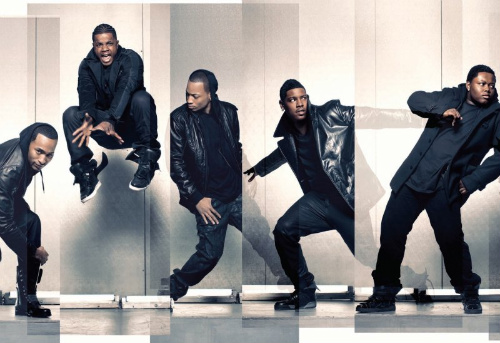 From giving us "Stadium Music" to making us feel "Exclusive", the boys of Day 26 made all the ladies fall in love with their smooth voices. Introduced to us in 2007 by way of Diddy and his Making the Band days, the boys gave us hope that we would have another long living R&B boy band to look to for great music.
After only a mere two album streak, we were proved wrong. Dropping to a quartet first and then eventually disbanding in 2012, all hope was lost for fans as Day 26 decided to "take a break" from music.
Catch more after the jump!
This week though, a sense of hope has been ignited back into fans as all five members have decided to give an early Christmas gift! Following suit of their former Bad Boy label mates Danity Kane, Day 26 have announced that they will be reuniting for a tour next year!
The 30-day tour, which will begin in spring 2014, will feature Rob, Brian, Willie, Michael and even Que! How exciting is that? Although Diddy will not be involved in the rebuilding of this group either, he has indeed given his blessings to the boys.
Tell us: Will you be purchasing your tickets when they go on sale?