Alicia Keys is feeling generous this holiday season, and in an effort to further share some special pieces of her life and career with her fans, the R&B superstar has created the Alicia Keys Vault.  The new portion of her website is a destination for her most dedicated followers to view all sorts of unreleased content, from music to personal videos, photos, blogs and more.
"There's a big steel fortress at my studio that holds my secret treasure-trove where everything unreleased resides. Music, Live Shows, Video, Blogs and much more that I always wanted to keep but never exactly knew where it could be used," Alicia stated about her "Vault."
One of the rare and unreleased tunes that she has shared is a stripped down, raw rendition of PM Dawn's "Die Without You," which she recorded in June 2007. "One of my favorite songs ever! Had to do My version! Shout out to PM dawn!," she wrote.
Take a listen below, and see Alicia's personal message to her fans!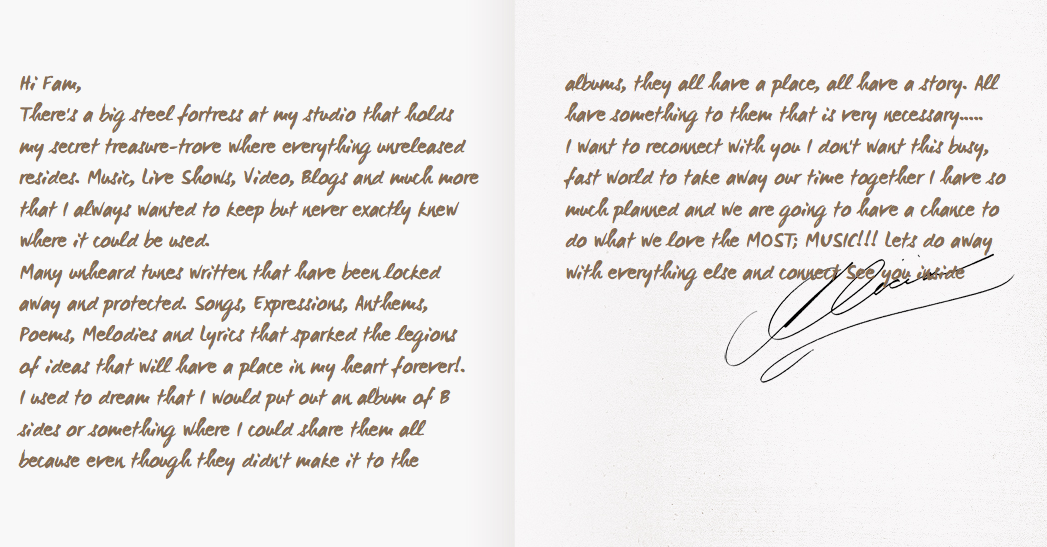 Sign up for the Vault here!