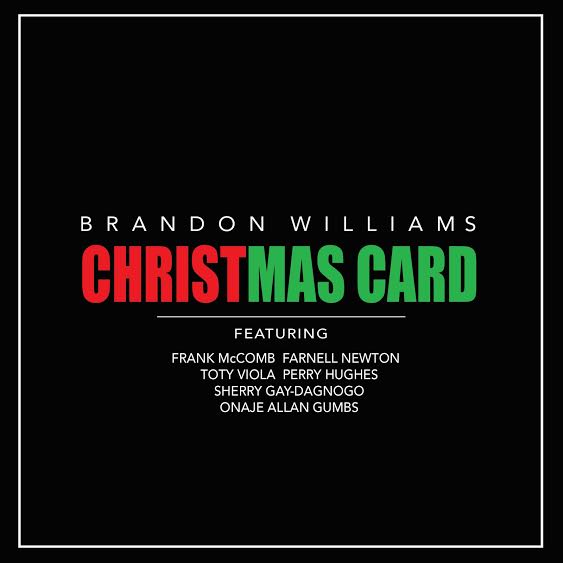 Grammy nominated producer, Brandon Williams, is using his talents to spread joy and cheer this season with the release of his first EP titled 'Christmas Card.' The 5-track set is a smooth blend of soul, jazz, and R&B that was excellently crafted.
Williams is making the project available for purchase for $2.99 on his website www.bwilliamsmusic.com.
Take a listen to what Brandon Williams is giving this holiday season after the jump!