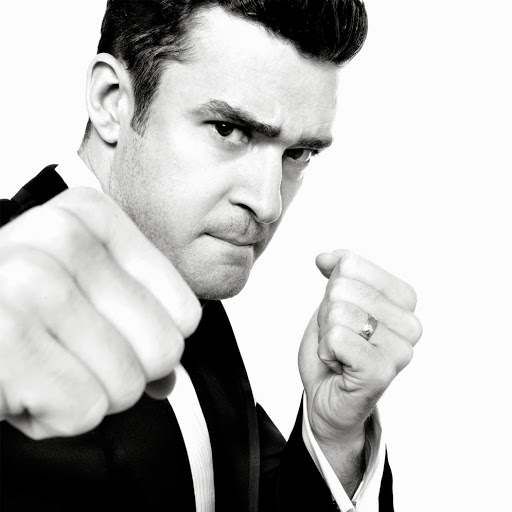 Justin Timberlake delivers a one-two punch with the remix to his Timbaland-produced single "TKO." The pop superstar recruits three of hip-hop hottest MCs, J. Cole, A$AP Rocky and Pusha T, who show out with their vicious verses.
Cole kicks things off by responding to Kendrick Lamar's "Control" verse. "Everybody and they mama gassed/ Even my mama asked what I'ma do/ Decisions, decisions/ In case this is war then I'll load up on all ammunition/ If a ni**a want problems my trigger's on auto/ I'll make sure that nobody miss 'em," he raps in the style of Drake's "Versace" flow.
Pretty Flacko pops off on his verse, addressing the rumor mill and his love life, before King Push steps up to the mic. The G.O.O.D. Music rapper, who appeared on JT's 2002 single "Like I Love You," once again states his case for album of the year.
Take a listen to the rap heavy remix below: