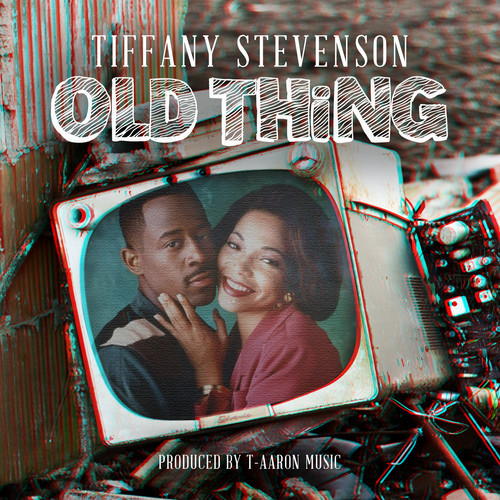 Everyone can be guilty of wanting that "Old Thing" back in a relationship at times, and songstress Tiffany Stevenson has the perfect way of expressing how good loving can make you come right back. This song is real nostalgic of the '90s R&B sound which we will always love.
Stevenson has performed background vocals for the legendary Stevie Wonder, Trey Songz, Kelly Rowland, John Legend, and K. Michelle just to name a few.
"Here we are standing in the need of love, trying to heal the both us… 'cause we know what we want and we ain't never been the type to have to front about nothing," sings Stevenson.
Take a listen after the jump!