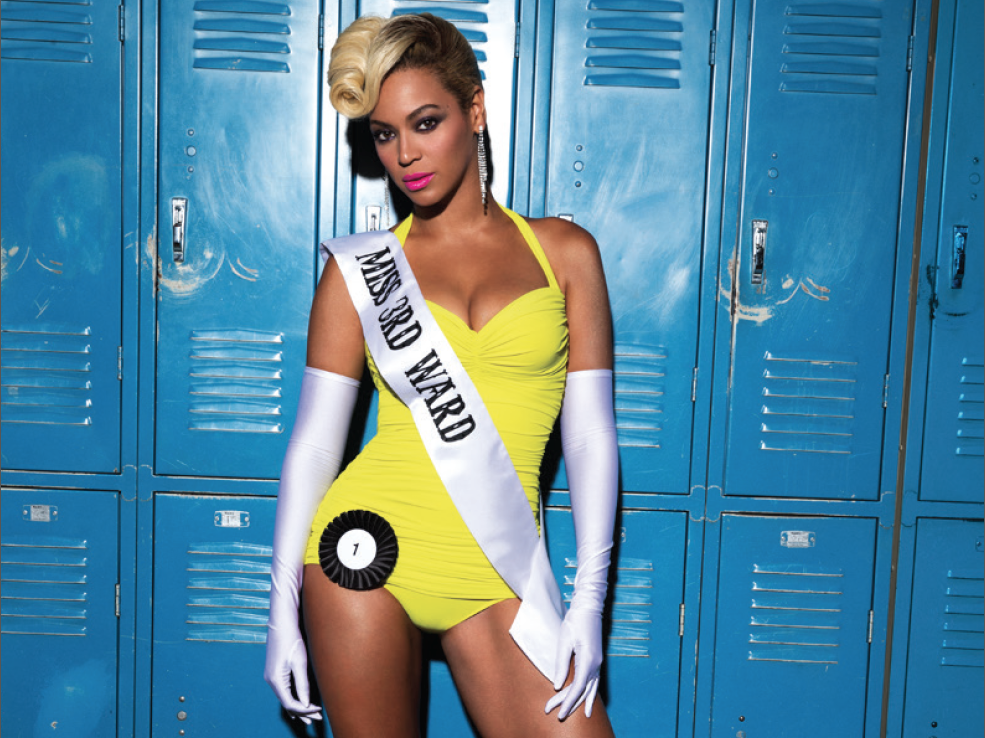 We predicted it earlier this fall, but Beyoncé has more than topped our expectations with the unexpected release of her self-titled visual album. In addition to the 14 new songs, the project includes 17 music videos, which were shot around the world from Houston to New York City to Paris to Sydney to Rio de Janeiro.
She teamed up with famed directors including Melina Matsoukas, Jonas Akerlund, Hype Williams, and Jake Nava to create the stunning pieces.
Her friends and family including Jay Z ("Drunk in Love"), Drake ("Mine"), Kelly Rowland and Michelle Williams ("Superpower"), and Blue Ivy ("Blue") are among those featured in the clips.
If you have yet to purchase the album, take a glimpse into the already legendary project with the 30-second teasers of each video below. The full videos can be purchased with the album on iTunes now!

"Pretty Hurts" – Directed by Melina Matsoukas
"Ghost" – Directed by Pierre Debusschere
"Haunted" – Directed by Jonas Akerlund
"Drunk in Love" feat. Jay Z – Directed by Hype Williams
"Blow" – Directed by Hype Williams
"No Angel" – Directed by @lilinternet
"Yoncé" – Directed by Ricky Saiz
"Partition" – Directed by Jake Nava
"Jealous" – Directed by Beyoncé, Francesco Carrozzini & Todd Tourso
"Rocket" – Directed by Beyoncé, Ed Burke & Bill Kirstein
"Mine" feat. Drake – Directed by Pierre Debusschere
"XO" – Directed by Terry Richardson
"***Flawless" feat. Chimamanda Ngozi Adichie – Directed by Jake Nava
"Superpower" feat. Frank Ocean – Directed by Jonas Akerlund
"Heaven" – Directed by Beyoncé & Todd Tourso
"Blue" – Directed by Beyoncé, Ed Burke & Bill Kirstein
"Grown Woman" – Directed by Jake Nava