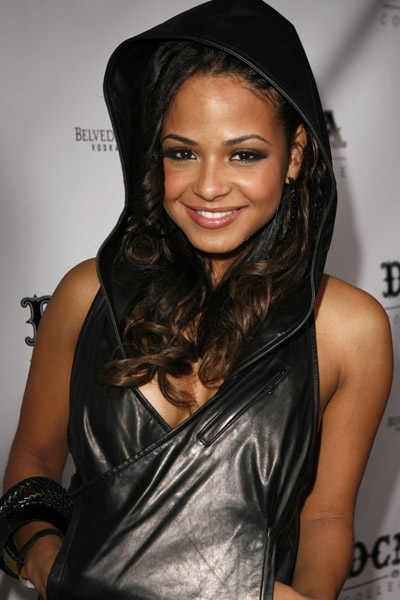 Christina Milian is already having a busy Grammy Awards weekend, but she has a lot more coming up. In addition to attending the big show, the singer/actress will also be co-hosting a post-show wrap up with E! Networks.
According to E! the "Dip It Low" songstress will be co-hosting their official "After Party" special, featuring insider commentary, highlights and interviews.

"E! continues its live Grammy coverage with "After Party" hosted by Terrence Jenkins, Christina Milian and Pauly D from inside the official Grammy After Party with celebrity interviews, insider commentary and highlights from the main show and all the happenings from Grammy day," reports E!
In related news, as a new member to Young Money, Milian will appear on their recently announced second compilation album, Young Money: Rise of an Empire, which is due for release on March 11.