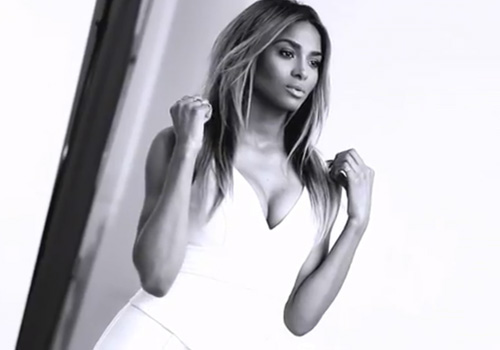 R&B beauty, Ciara, has been keeping the blogs busy lately. Whether it's from circulating rumors of pregnancy or her recent open letter to blogs, the young star has been a hot topic of discussion.
In the process of wowing us with her incredible photos and jaw dropping fashion sense, the "Overdose" belter is gearing up for her performance at this year's Grammy Awards After-Party.
Teaming up with 'Degree Women' to provide a firsthand look into the process of preparation, the star is seen getting choreography tight and speaking on her perfectionistic traits.
Check out the 30 second clip below: