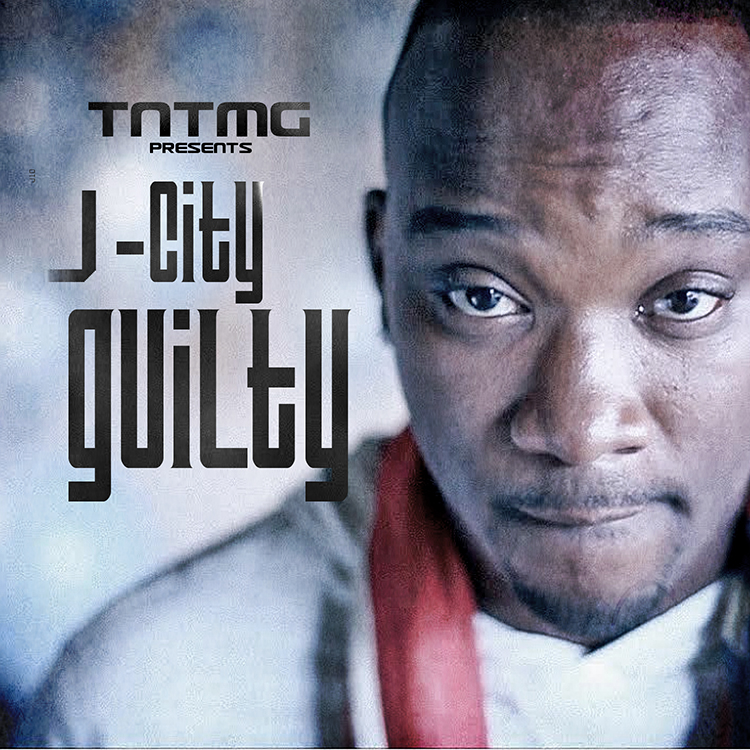 Indie R&B artist J-City releases his new single titled "Guilty."
The Orlando native brings maturity to the genre with his own harmonic twist that can capture both youthful audiences and those who enjoy subtleties from an old school vibe. It's not just about the whips and the kicks, but similar to some of his industry predecessors like Ne-Yo and Jaheim, JaShawn has his own flavor that delivers biographical testimonies over sound recordings that speak to the inner soul.
Take a listen to "Guilty" below, and for more info follow him @allprojcity.