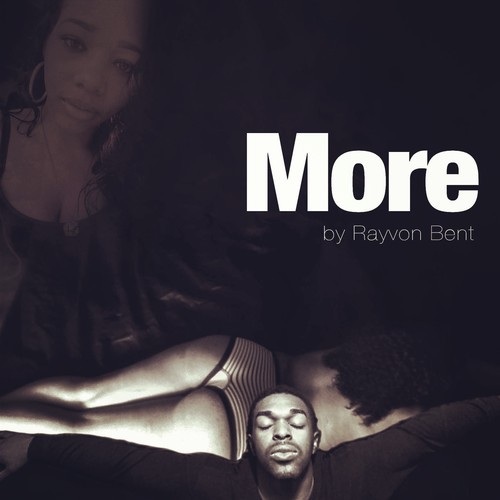 Up-and-coming singer/songwriter Rayvon Bent is here to present to you his debut single titled "More." Expressing his love to a young lady, letting her know he wants their relationship to go to another level as he is tired of the "playboy" lifestyle.
The song was written by Donta Grissett also known as Ryterz, produced by Adam Ivy and engineered by Mykel Forever. With this track he looks to give you an idea of what he believes true R&B represents, bringing back that soulful and meaningful music.
Be on the look out for Rayvon's untitled EP, which will be dropping later this year. In the mean time take a listen to "More" below:
For more information follow RAYVON BENT on Twitter and Instagram and Youtube.