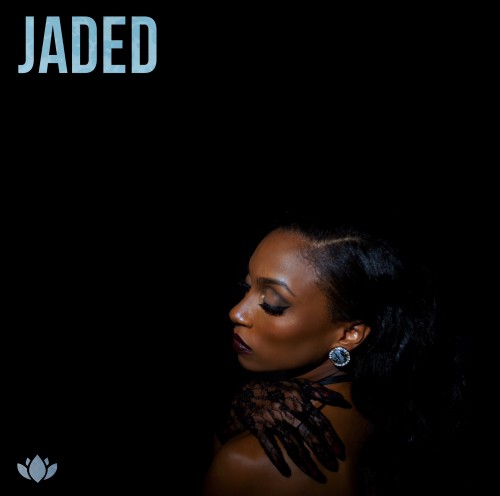 Emerging songstress Jade De LaFleur releases her anticipated debut EP 'JADED.' The jazzy singer/songwriter/actor has caught the ears of music fans everywhere with previously released songs such as "Freedom," "Brown Box," "Blue Notes and Green Trees" and the title track, which was also featured on Solange's recent Saint Heron compilation album.
The 9-track project includes all original material, including features from hit making singer-songwriter James Fauntleroy and D.A. of Chester French. The content tells the story of Jade's first experiences moving to New York City and is a collection of her thoughts, heartbreaks, feelings and humbling moments.
Stream Jade's EP below!
Pick up 'Jaded' on iTunes now!