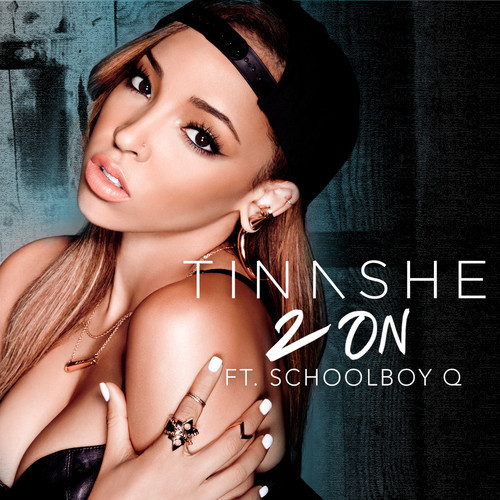 Los Angeles native Tinashe has been building a strong following, and is certainly becoming one of R&B's newest must-watch young females of the year. Following the late 2013 release of her sophomore mixtape 'Black Water,' the singer/songwriter kicks off 2014 with the bouncy new single "2 On" featuring Schoolboy Q.
Tinashe looks to provide your latest getting lifted anthem as she gets faded and turns up with her clique.
"I love to get on, I love to get 2 on/ The drink be too strong, and the tree be too strong/ Get faded, turn up, and po it on up until I can't even think no mo," she coos over the snappy DJ Mustard production.
Take a listen to Tinashe's new single below: