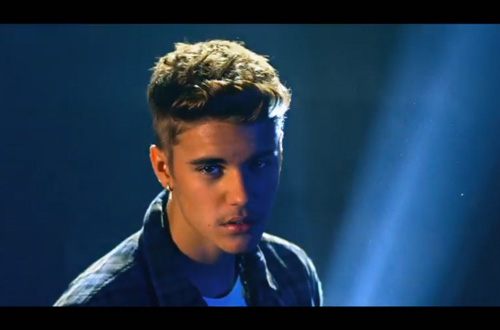 Justin Bieber might have a few issues on his hands with the law and deportation rumors, but that hasn't stopped the new bad boy of Pop from keeping his hustle going hard. Releasing the visual to his Chance The Rapper featured track, "Confident", the Canadian born singer has this strange way of making you love him even if you hate him.
While many R&B lovers may still be having trouble accepting Biebs into their world, we indeed feel that he's been serving up some quality R&B infused tracks. Found on his latest release Journals, the Verse Simmonds-penned record will have you bopping your head before you even realize it.
In typical Justin fashion, there's a nice looking young lady alongside him and he even throws a few jokes in the middle of the vid too. Let's face it. You might not agree with his personal dwellings, but the kid is really doing the damn thing when it comes to his new music.
Check out the visual below and see what we mean!