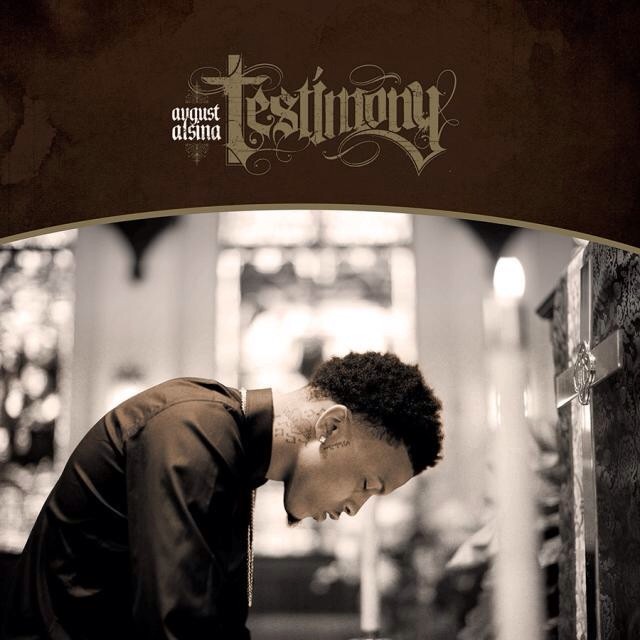 August Alsina is ready to confess and share his truth. The young star has shared the cover art for his anticipated debut album Testimony, due in stores April 15 via Island Def Jam.
The LP follows his 2013 EP 'Downtown: Life Under the Gun,' and multiple previous mixtapes, including 'The Product' and 'The Product 2.' The album is lead by the first single "Make It Home" featuring Jeezy, and his debut No. 1 hit "I Luv This Sh*t."
"My soul lies within this shit! My story, my background, my culture, my heart & lifestyle lies within this shit," said August. "My strong points and weaknesses, my highs & my downfalls, I give you my all.. I'm telling my deepest secrets, I hope you promise to keep it. 4•15•14 This one is for the REAL one's ! The ones that's stuck in the struggle #StrugLife |TESTIMONY||."
The album's release date is a dedication in memory of his older brothers birthday, who was shot and killed in New Orleans in 2010.
"I struggle with how much of myself to give to the people," Alsina said previously. "How much I want my personal business to be judged. I think the EP struck a good balance of who I am and what I've been through, but that was just the beginning. Nothing is held back on Testimony. When people hear my story, and see that I came from nothing, they'll see that it's possible for them too."