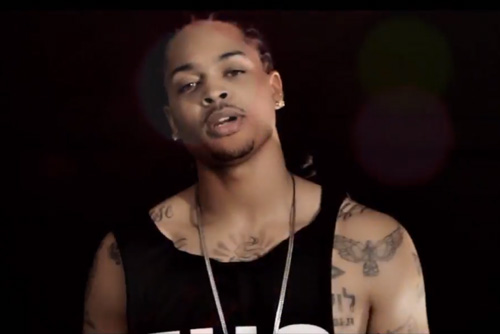 Indie R&B artist Jodi aka YourJodiBaby has released the music video for his current single "I'm Gone." Last fall, the Kansas City native released his debut mixtape 'A Good Kind of Dangerous,' and traveling the country, performing in major cities such as Los Angeles, Las Vegas, Miami, Dallas and more in promotion of the project.
Jodi has a night of over indulgence in the club themed video. Check it out below:
For more info check out www.yourjodibaby.com.