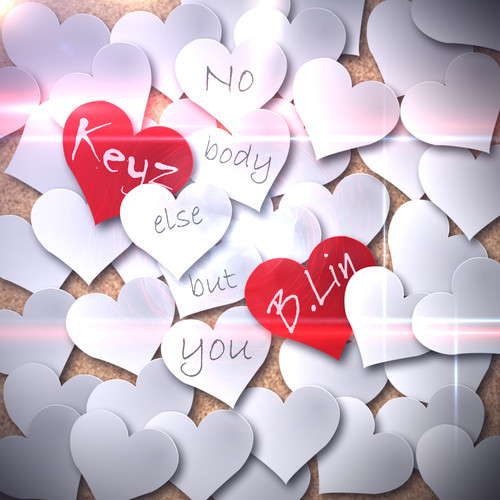 Chicago based singers/musicians Keyz & B.Lin have come together to create a smooth and romantic love song, inspired by Avant & KeKe Wyatt's "You & I," for all the lovers on Valentine's Day weekend.
Their new single, entitled "Nobody Else But You." is a soulful record, which should appeal to R&B lovers everywhere! The duet will be featured on Keyz' upcoming solo album, which is coming out later this year. It is currently available on iTunes and Amazon.
Take a listen below:
For more info follow Keyz on Twitter & Instagram @keyzofficlal and follow B.Lin on Twitter & Instagram @_b_lin.