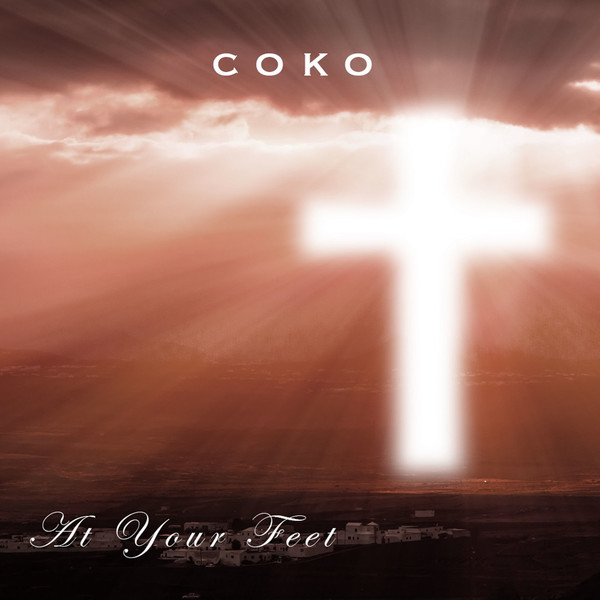 SWV have been back in the spotlight with their entertaining reality show 'SWV Reunited' on the WE TV network. While, the ladies are working out their label and recording situation for the follow-up album to 2012's Grammy-nominated I Missed Us, lead singer Coko is still recording and releasing new gospel music on her own as well.
She has just released the new single "At Your Feet," for which part of the recording session was on the season finale of SWV Reunited. As expected the song is a powerful testimony and soul stirring ballad.
Take a listen below:
You can purchase "At Your Feet" on iTunes now.