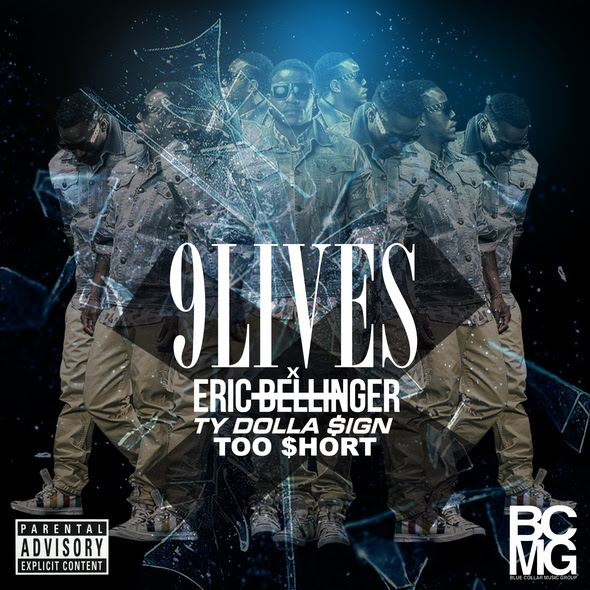 Eric Bellinger is working!! The R&B singer/songwriter continues to bless fans with more new music, leading up to the release of his anticipated debut album The ReBirth.
Teaming up with fellow buzzing Cali bred singer/songwriter, Ty Dolla $ign and the legendary Too $hort, Bellinger lets his partner know that her kitty better have "9 Lives," because he's planning to put it to sleep.
The ReBirth hits stores on Feb. 11, take a listen to "9 Lives" below!