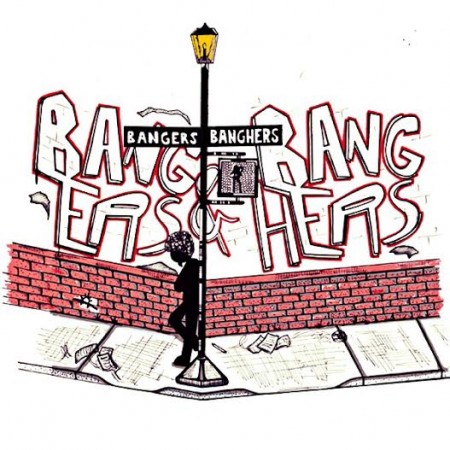 Up and coming R&B crooner, J. Ab is making quite the impression on us! While last month saw the 25-year-old release the audio for his The Bizness produced "Somethin' Bout Ya" track, it has come time for everyone to receive the full experience.
Premiering his new 17-track LP Bangers & BangHers today on ThisIsRnB.com, we believe that if you weren't familiar with him before, you'll be wondering what took you so long to get here. Laced with an array of sounds, you'll go from wanting to hit the bedroom with tracks like "Aries Love," to making it rain in the strip club with "Drop It Low," all in one sitting.
Other favorites of ours is the Cash Kev produced, "Nikki's Curves Pt. 2" and the song, "Single", which was produced by Fox Gabanna.
Jump into the LP below!