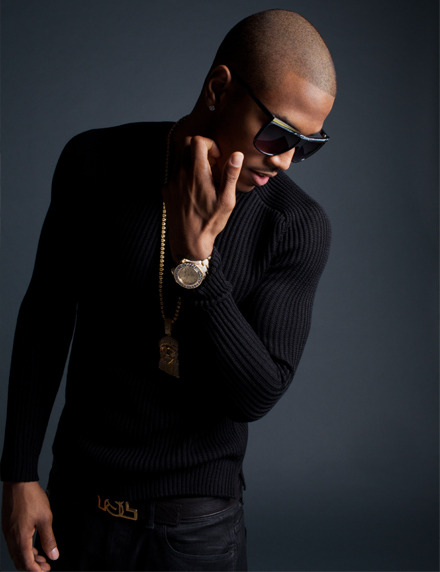 Last night we told you that Trey Songz will definitely be dropping an album this year and we're here for it! To keep the momentum going with all of the recent features and tracks he's been dropping lately, Trigga has surprised fans with his own take on the new Nicki Minaj single, "Lookin' Ass N*gga".
The original calls out broke dudes and says what most women are always thinking. Since it's Valentine's Day and all, Trey decided that it wouldn't be polite to leave the ladies out. Leveling the playing fields, he surely comes hard at the groupies and boppers saying, "Sellin ass and dreams, frontin' like queens, but it ain't what it seems…watch out for that." Well then!
Trey is prepping for his sixth studio album, titled 'Trigga', scheduled for release this summer.
Take a listen to his Valentine's massacre below: