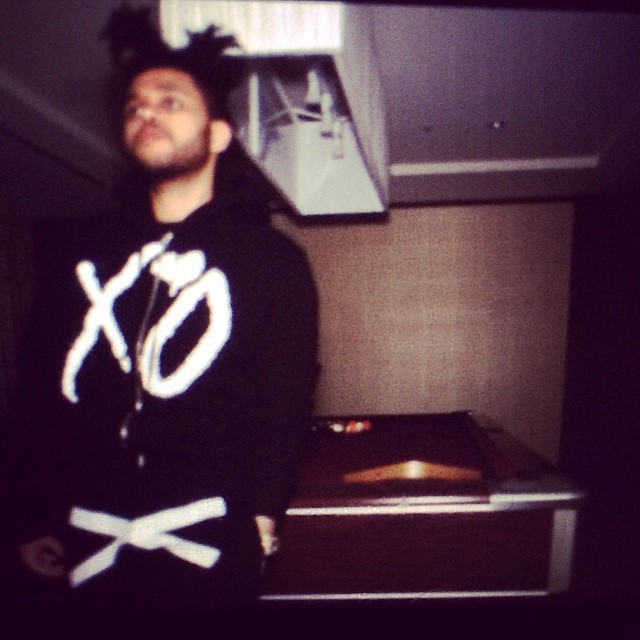 Following his remix to Beyoncé's "Drunk In Love," The Weeknd appears to be ready to give his fans more new music as he recorded a remix to the buzzing Ty Dolla $ign record "Or Nah" featuring Wiz Khalifa.
The Canadian singer has not been known for doing many remixes of current records in the past, but we welcome his interpretations. He took to Instagram to share a quick preview of the upcoming 'XO' remix.
Check it out below and stay tuned!