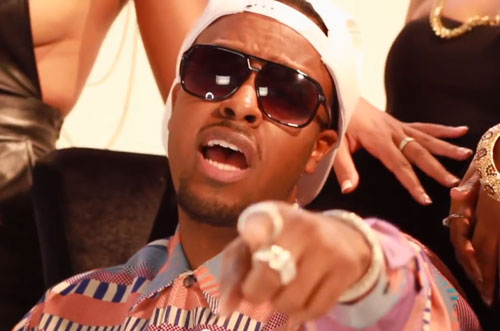 Indie artist B. Peace is an accomplished singer, songwriter and producer who has stepped out and released his debut EP 'Cupcake & a Bottle.' The Cali native looks to ignite his career with the 9 track project of original songs, including the lead single "My Favorite" featuring Joe Moses.
B. Peace gets freaky with his female co-stars in the music video, but he's only got his eye on one.
Checkout the video below and you can stream and download his EP 'Cupcake & a Bottle,' here.