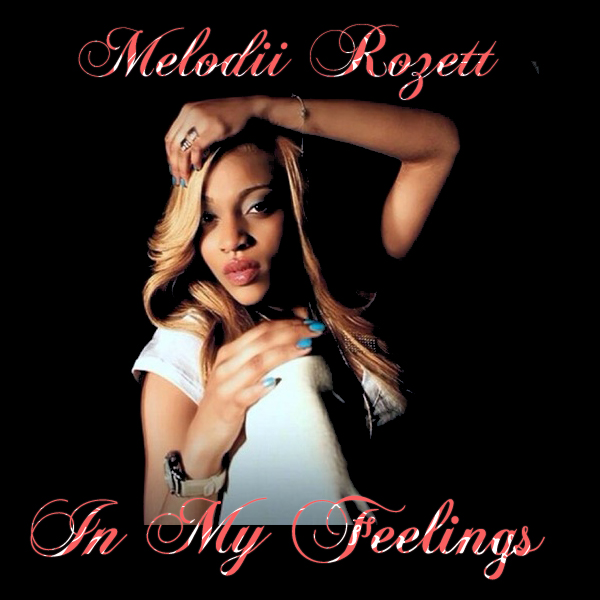 Indie artist Melodii Rozett hopes to capture the hearts of R&B fans everywhere with the release of her debut EP 'In My Feelings.'
Inviting the world into her personal life, the South Florida native worked exclusively with producer Tokeyo Bang to create the 8-track project, which is reminiscent of '90s R&B fused with ambient sounds, strong drums and bass lines.
When asked what was her favorite song on the EP was, Melodii said: "I would have to say "First Love" hands down. Everything in that song is true. I wrote that song from my heart. I literally cried writing that song. Every time I listen to it, I get chills because it brings back memories. I just wanted to share my story with the world and hope they can relate to it."
Follow the jump to hear Melodii Rozett's 'In My Feelings' now.
The EP is also available for streaming on Beats Music, Google Play, Spotify and more, and available for purchase on iTunes.
For more info on Melodii check her out on www.melodiirozett.com and follow her @melodiirozett.