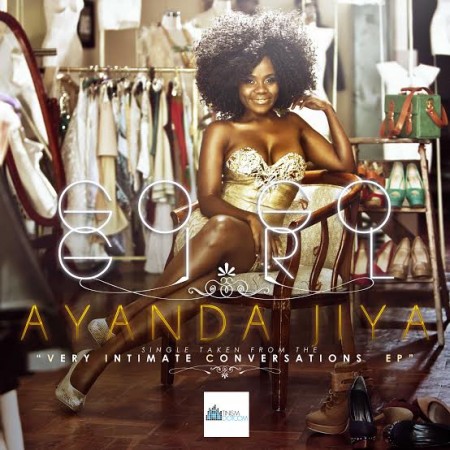 South African singer and songwriter, Ayanda Jiya, is here with her new single, "Go Go Girl".
Found on her upcoming EP, Very Intimate Conversations, the Digital Beatz produced single is a soulful cut with an old school vibe. Singing, "Go go girl, get your happy on. It's your time, sing your favorite song," the big haired sultry voice having songstress expresses the peace she's found after a bad break-up.
Definitely a feel good song to put on before you hit the town with the girls, "Go Go Girl" will have you dancing all of your troubles away.
See what we mean below: