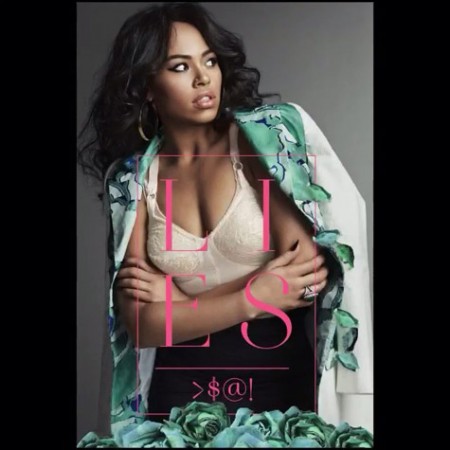 Continuing with her early '4 Letter Word' promo, singer Elle Varner releases the second installment in her series. Titled, "See Me Tonight," the soulful belle tries a little something new this time around.
Fresh off the heels of her last impressive release "Cold Case," Elle chooses to make "lies" the focal point of this installment. Letting out the hurt instead of love on the song, an ever emotional Elle cries out, "Looks like we've got a serpent in the sheets, I fear, who never really was in love with me."
Reminiscent of something that we would hear on an Amy Winehouse project, Miss Varner lets us know just why she doesn't want anyone to see her tonight.
Take a listen to the track below and tell us if you're feeling it or not.